If you're in the software-as-a-service (SaaS) industry, then you know that link building is essential for your success.
In this guide, we'll teach you how to build links in SaaS and increase your website's visibility in search engines.
We'll cover everything from creating valuable content to securing dream backlinks. So whether you're just starting out in SaaS or you're looking for new and innovative ways to build links, this guide has you covered!
Why your SaaS HAS TO build links
Let us answer this one shortly – search engines show no mercy. If you don't put in the work to rank higher, your website will be buried on page 50+, never to see the sweet sunlight of Google's first page again.
And we all know what that means:
You get no visitors from organic search.
Your traffic is close to zero.
Your leads, conversions, and revenue are all non-existent.
You might as well close up your SaaS (yes, that's brutal!) because at this point, you're not doing anyone any good.
But it doesn't have to be that way!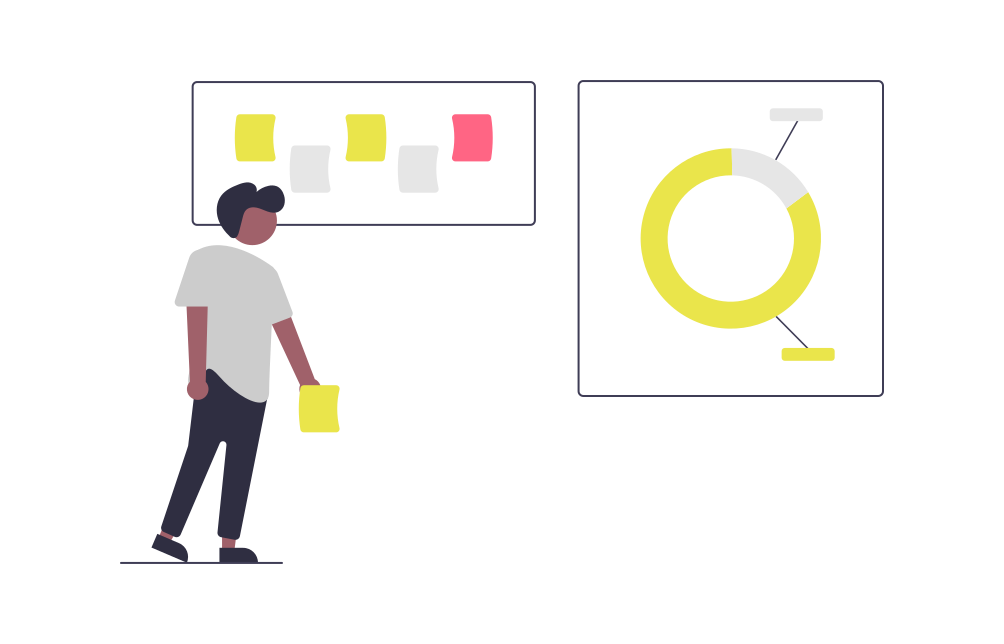 If you play your cards right and put in the work for building links the correct way, you will see results.
You'll start ranking on the first page for your target keywords.
People will finally be able to find you online.
Your traffic, leads, and conversions will increase.
And most importantly, you'll be able to grow your SaaS into a successful business!
But before we get into how to get high quality links in SaaS, let's first answer the question:
What are links and why are they important?
In short, a link is a vote of confidence.
When someone links to your website, they're essentially saying that your site is valuable and worth checking out.
And the more votes (links) you have, the more credible your site becomes in the eyes of search engines.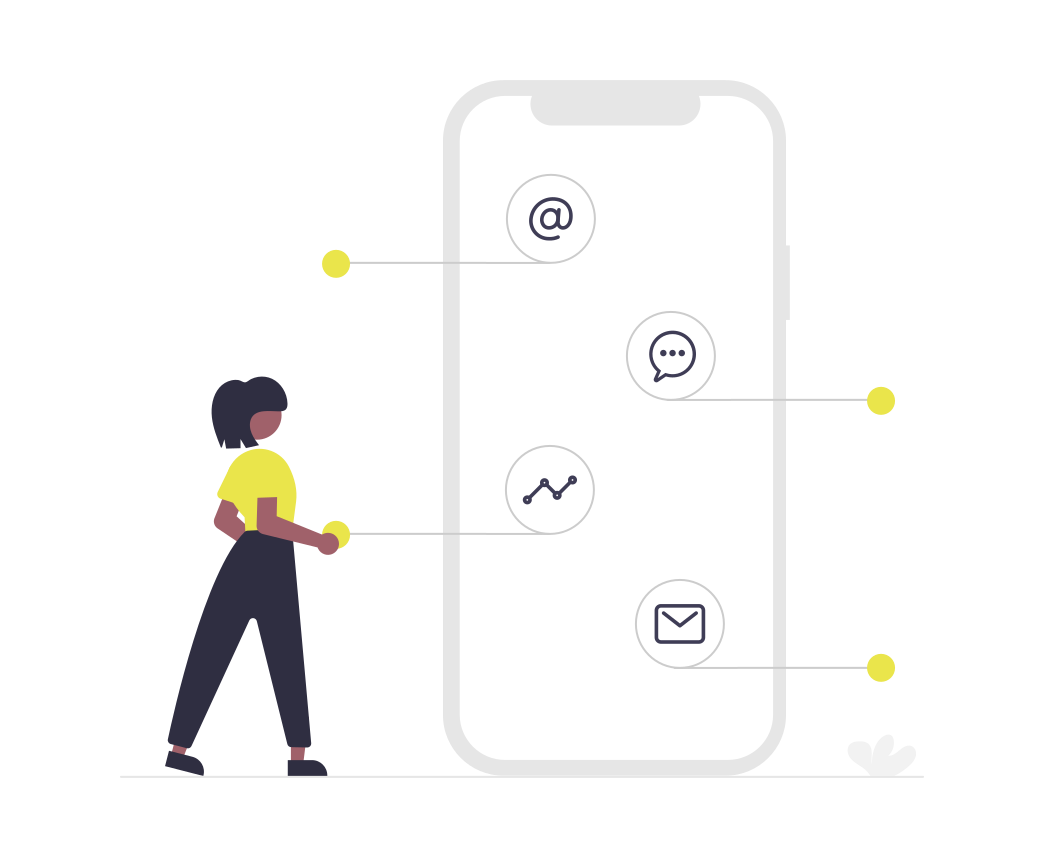 That's to put short, brief, and sweet.
But SaaS link building strategies are more complex, and require more than just finding high quality websites and begging them for giving you a guest post slot.
SaaS link building strategies: best practices
#1 Invest in building relationships
Link building tactics are not one-off – they are an ongoing process that requires time and effort to see results.
In other words, you need to build relationships with other websites and influencers in your industry if you want them to link to your site.
That might sound like a lot of work, but it's worth it! These relationships will not only help you get amazing dofollow links, but they'll also give you the opportunity to collaborate with other SaaS companies and promote each other's products or services.
By developing relationships with other sites, you'll not only increase the chances that they'll link to your site, but you'll also build a network of connections that can help promote your business!
#2 Discover broken link building
Broken links are links that no longer lead to an active website.
And while they may not seem like a big deal, this kind of links can actually have a negative impact on your website's SEO.
That's because when search engine crawls websites and find broken links, it hurts the credibility of your site.
After all, if you can't even keep your own links up-to-date, how credible can your website really be?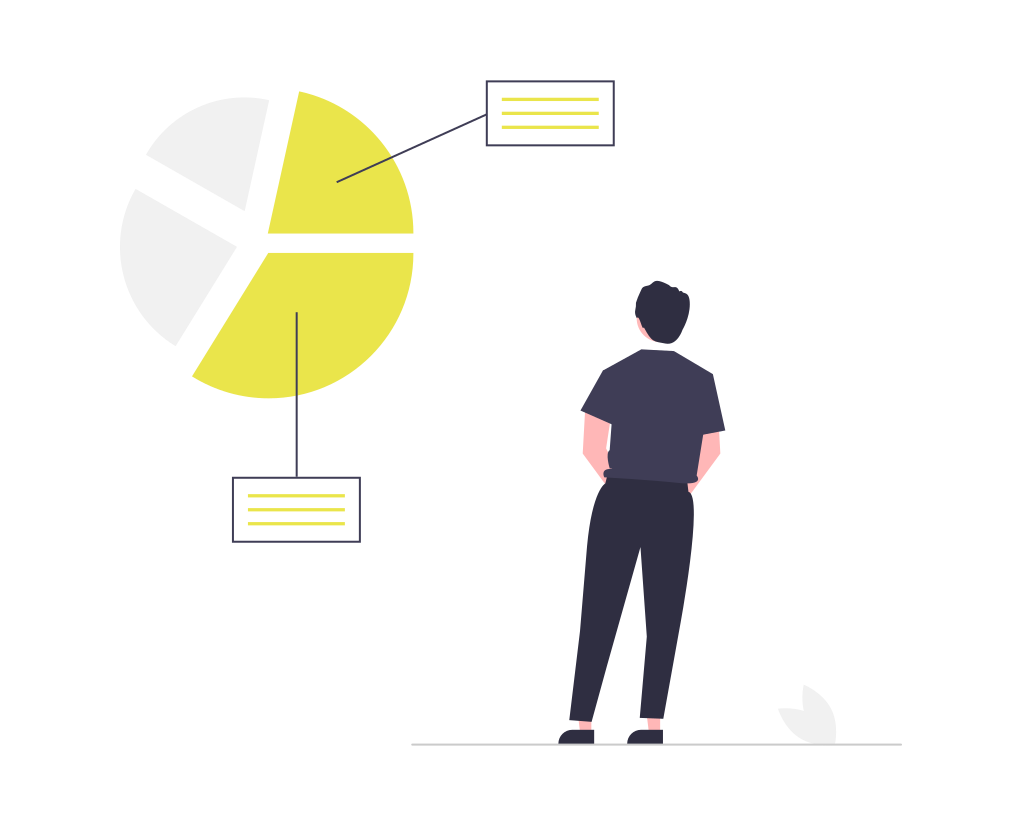 Fortunately, there's an easy way to fix this problem: by finding and fixing this kind of links on other websites!
When you find a broken link on another site, simply reach out to the webmaster and let them know.
Most of the time, they'll be happy to update the link to point to your site.
#3 Stay away from excessive link exchanges
Many SaaS companies fall in this trap of link building – they think that the more links they have, the better.
But that's not necessarily true.
In fact, link exchanges can actually hurt your website's SEO.
Link exchanges are when two companies agree to link to each other's websites. For example, Company A links to Company B's website, and in return, Company B links back to Company A.
While this may seem like a good way to get links, search engine frown upon this practice because it's often abused by spammers.
As a result, link exchanges can actually do more harm than good!
You may want to look further at ABC exchanges, offering other web pages you may have access (e.g. partner pages exclusively).
#4 Don't take and offer "all the links"
To generate traffic, you need quality, not quantity. The same goes for links! It's better to have a handful of high-quality backlinks than a bunch of low-quality ones.
So when someone offers to give you many various links in exchange for something, be wary. More often than not, these links are low quality and can actually hurt your website's SEO.
It's always better to focus on quality over quantity when it comes to links.
After all, it's the quality of your links that will determine how well your website ranks in Google, not the quantity!
#5 Be in line with your content marketing efforts
Your link building tactics should be accompanied by a solid content marketing strategy.
That's because the two go hand-in-hand!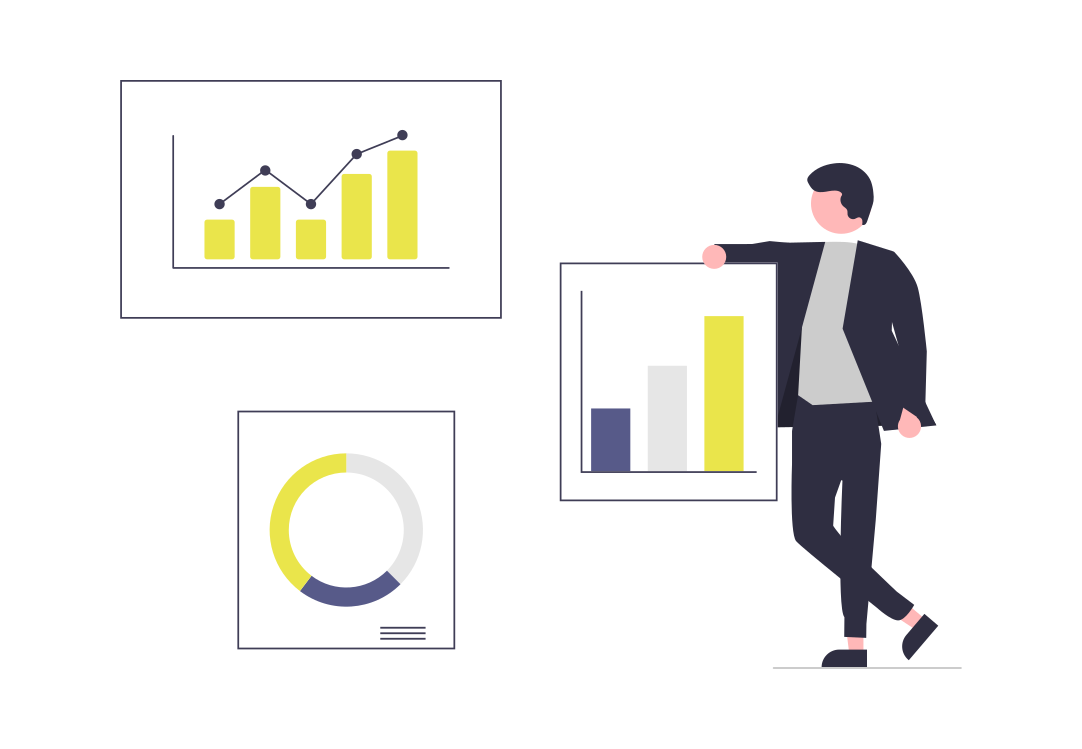 Content is one of the most important factors in SEO, and it's what will help you attract high-quality backlinks. After all, why would someone link to your website if you don't have anything interesting or informative to say?
Investing in quality content is a crucial part of any link building strategy. Without it, your efforts will be for nothing
#6 Look for contextual linking
Natural link profile is key for a healthy website. This is why you should focus on getting quality links in the right context. Contextual links are simply links that appear in the context of your content (i.e. within the body of an article or blog post).
For example, let's say you have a blog post about SaaS link building tactics. A contextual link would be a link to your website within that blog post.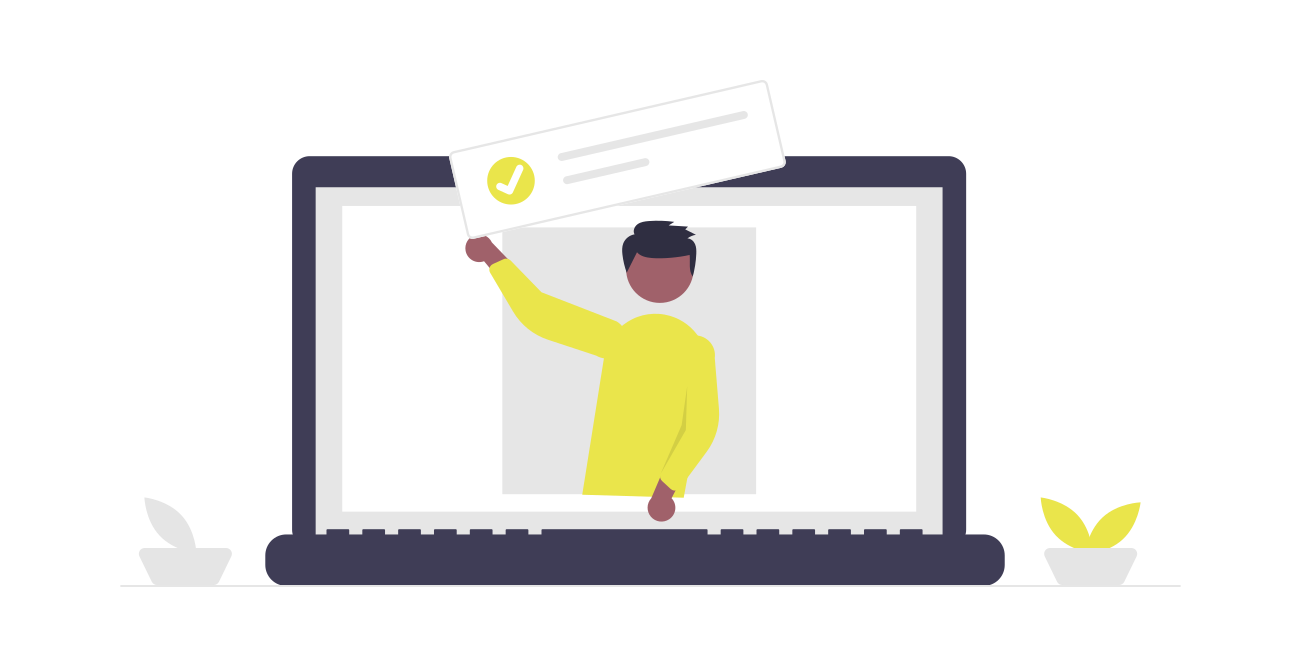 These are important because they help search engines understand the relationship between your website and the linking site. They also tend to be more valuable than other types of links, like sidebar or footer links.
So if you're looking to get new backlinks, focus on getting external links that match the right context.
#7 Offer something in return
SaaS companies who are looking for link building for SaaS strategies should focus on offering something in return. After all, what's in it for the other website if they link to you?
Usually, it's the easier to offer some kind of payment or incentive, like a discount or free trial. But if you don't have the budget for that, you can also offer something else of value, like content or infographics.
The important thing is to offer something that the other website will find valuable. If you do that, they'll be more likely to link to your site!
Many of these sites would though require a link to their own page.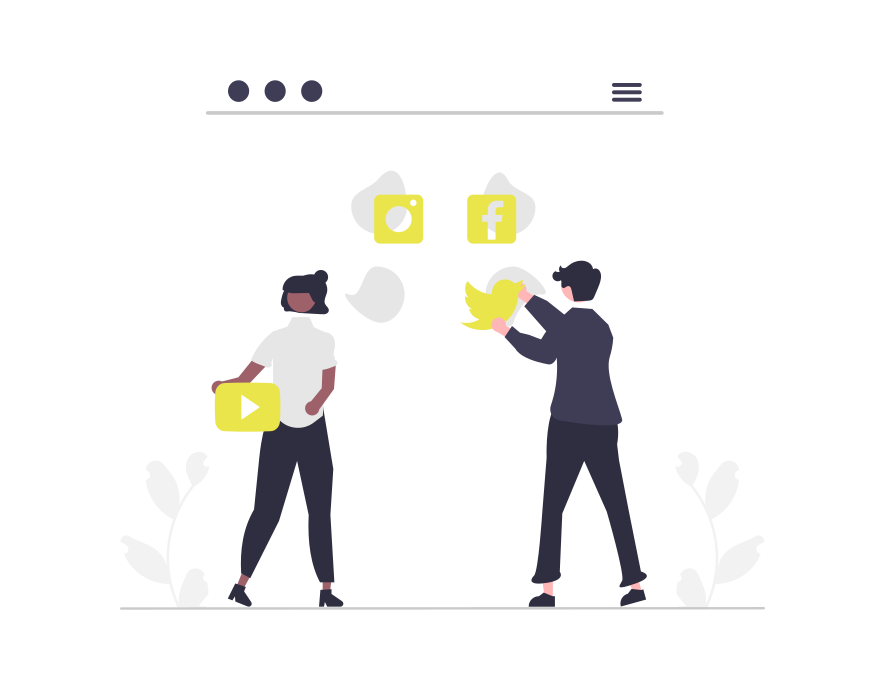 We mentioned that A<->B exchange is probably not the wisest idea, that's why you may want to either look for other resource pages you can use, ask partner sites, consider using a private blog network, or even offer a social media share. It's just nice to do something and get something in return, isn't it?
#8 Be curious about building links
Link building for SaaS is fascinating, and each link building campaign brings something brand new to the table. No matter how many times you've done it, there's always something new to learn!
For example, you can add new outreach methods to your link building strategy, such as guest posting or broken link building. Or you can try new tactics, like using infographics or creating data-driven content.
The important thing is to be curious and always be on the lookout for new ideas. That way, you'll never get bored with link building – while delivering results too.
#9 Think out of the box
Did you know that you can use LinkedIn or Facebook in your SaaS link building strategy? Look for marketers or founders in SaaS and connect with them. These platforms are great for networking and building relationships with potential customers or partners.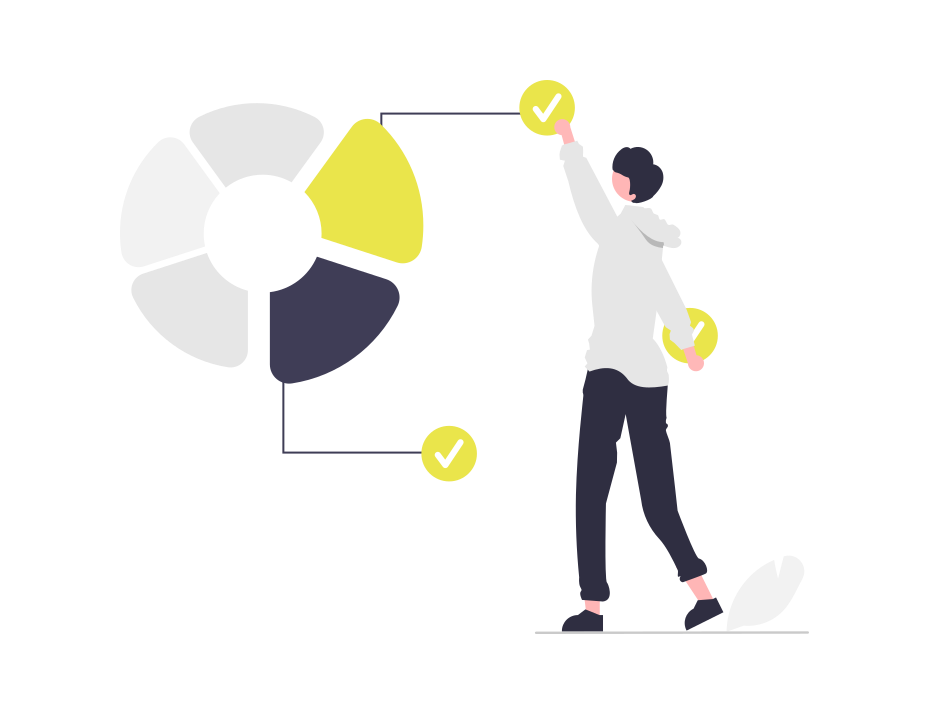 And who knows, you might even end up getting a link from one of them! Just remember to be genuine in your interactions and offer something of value.
If you're looking for other out-of-the-box ideas for link building for SaaS, you can also try conducting interviews or writing reviews.
Reviews can bring you referral traffic and links, but they can also be a great way to build relationships with other SaaS companies. By writing a review for another company's product, you're showing that you're an expert in your field – which can help you attract links and partnerships down the road.
Interviews are another great way to get exposure and build relationships. You can reach out to influencers or experts in your industry and ask them if they'll be willing to do an interview. If they say yes, make sure to promote the interview on your website and social media channels!
#10 Don't forget about internal linking
Do you know that taking care of your internal links can bring you better organic search traffic, as well as help you rank higher in SERPs?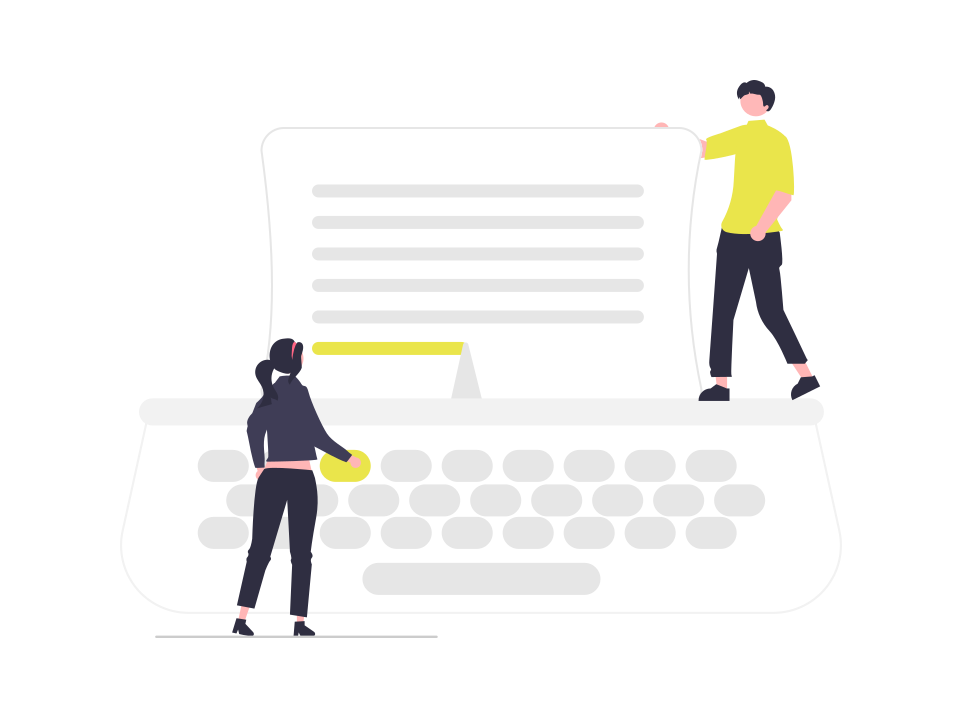 Yes, it's true! Internal links are just as important as external ones, so make sure to add them to your content.
A good rule of thumb is to include two or three internal links in each blog post. That way, you can keep your readers engaged while helping them find other relevant articles on your site.
Sometimes, they can be even more beneficial than external links.
#11 Don't be scared of acquiring links
There will be times where you'll face paying for links – especially if you're only just starting. If you're not comfortable with that, there are other ways to acquire links.
If all else fails, you can also try buying links for your own website. But be careful – only do this if you're sure that the website is high-quality and relevant to your industry. Otherwise, you might end up getting penalized by Google!
#12 Identify your goal and target before you start
Your SaaS website is unique, and so are your link building goals. That's why it's important to take some time to think about what you want to achieve with your link building campaign.
Do you want to increase brand awareness? Drive more traffic to your website? Or improve your search engine rankings?
Once you've identified your goal, you can start planning your strategy. That way, you can make sure that all of your efforts are focused on achieving that goal.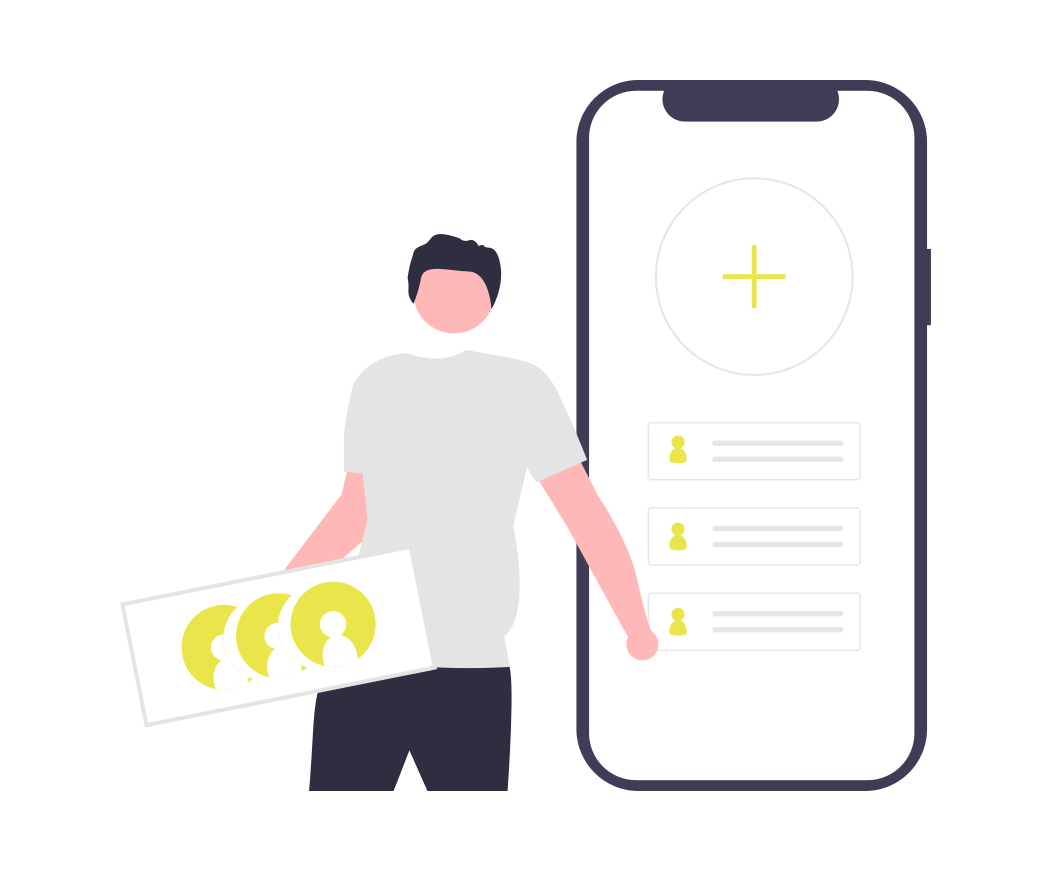 Identify some target pages you'd like to use – these can be resource pages with helpful information, content pages (blog posts are the most preferred by many editors), or feature pages. However, some media request services will stay aware from linking to feature pages and product pages. Diversify your targets!
#13 Publish high quality content, easy to link to
Even a single blog post can earn you multiple high-quality backlinks if it's well-written and informative. But in order for your content to be link-worthy, it needs to be truly exceptional.
That means that it should be well-researched, well-written, and relevant to your audience. It should also be something that other websites would want to link to – which is why it's so important to know your target audience before you start writing!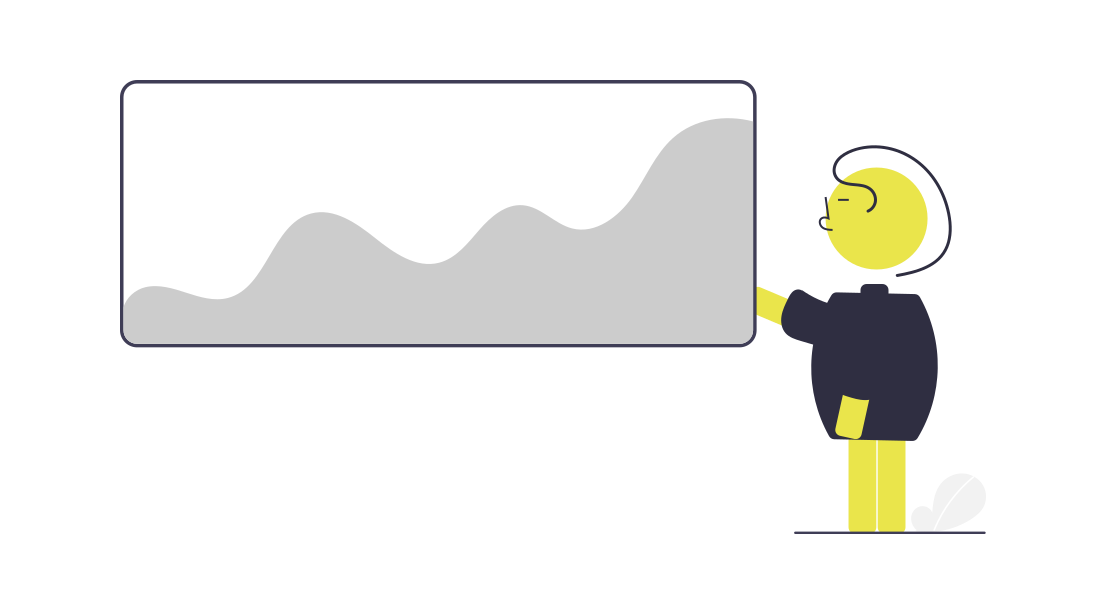 If you're not sure how to write exceptional content, don't worry – we have a few tips that can help:
Do your research: Before you start writing, make sure that you understand the topic inside and out. The last thing you want is for your content to be full of inaccuracies!
Write for your audience: Keep your target audience in mind throughout the writing process. What are they interested in? What would they like to learn more about? Answer these questions, and you'll be well on your way to creating content that's worth reading.
Edit, edit, edit: Don't forget to proofread your work! Even the best writers make mistakes, so it's important to take the time to edit and revise your content before you publish it.
It doesn't mean that each post will ever get linked to.
But if you want a chance, make sure it's something other people in your industry would want to read and link to.
#14 Rediscover "skyscraper" technique
Have you ever heard of the skyscraper technique?
The skyscraper technique is a link building strategy that's all about creating content that's better than what's already out there. In other words, you want to create something that's so good, people can't help but link to it.
To do this, start by finding popular content in your industry. Once you've found a few pieces of content that have earned a lot of links, take a look at them and see what you could do to make your own version even better.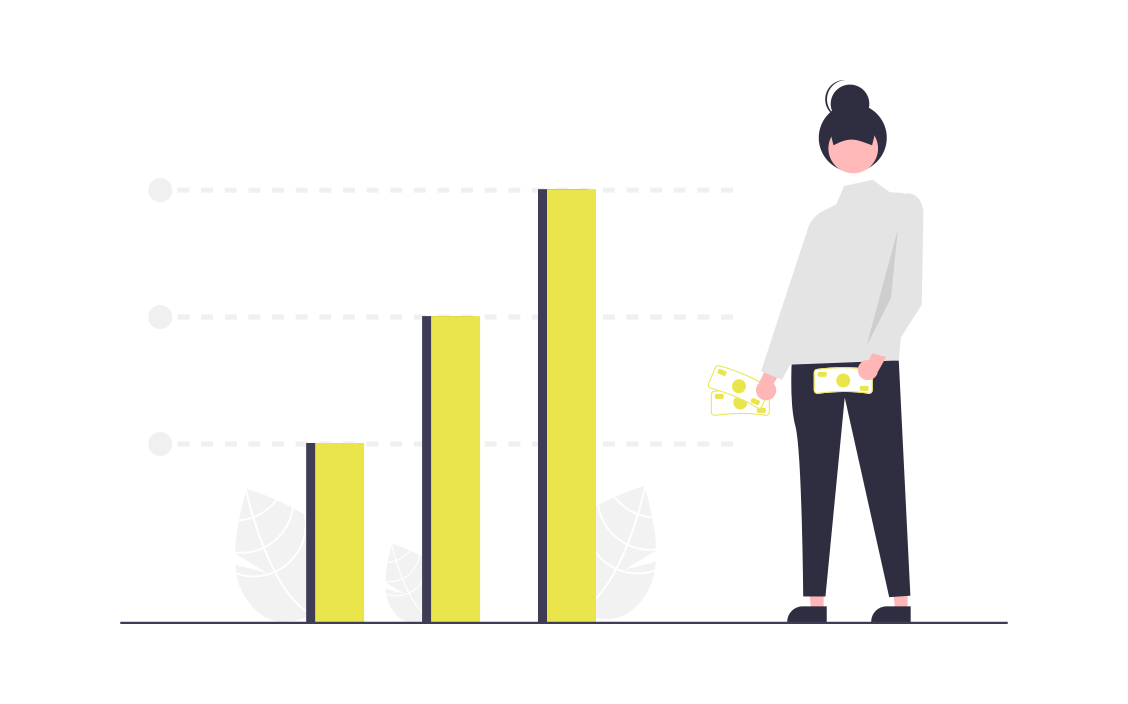 For example, let's say you're in the SaaS industry and you come across an article about the top 20 SaaS products of 2020. You could create your own version of this article – but instead of including 20 products, you could include 30. Or you could add extra information, like reviews or case studies.
The sky's the limit! Just remember to focus on creating something that's truly exceptional, and you'll be well on your way to building links with the skyscraper technique.
While we're not massive fans of such link building efforts (we find it semi-sustainable, and building awesome backlinks using other ways brings better ROI), it can still work in many niches.
#15 Look for "Write for us" columns
You shouldn't rely your link building efforts on guest posting alone, but it can be a great way to get started.
The first step is to find websites that accept guest posts. A quick Google search should do the trick – just look for "write for us" columns in your industry. For example, if you're in the SaaS industry, you could search for "SaaS write for us."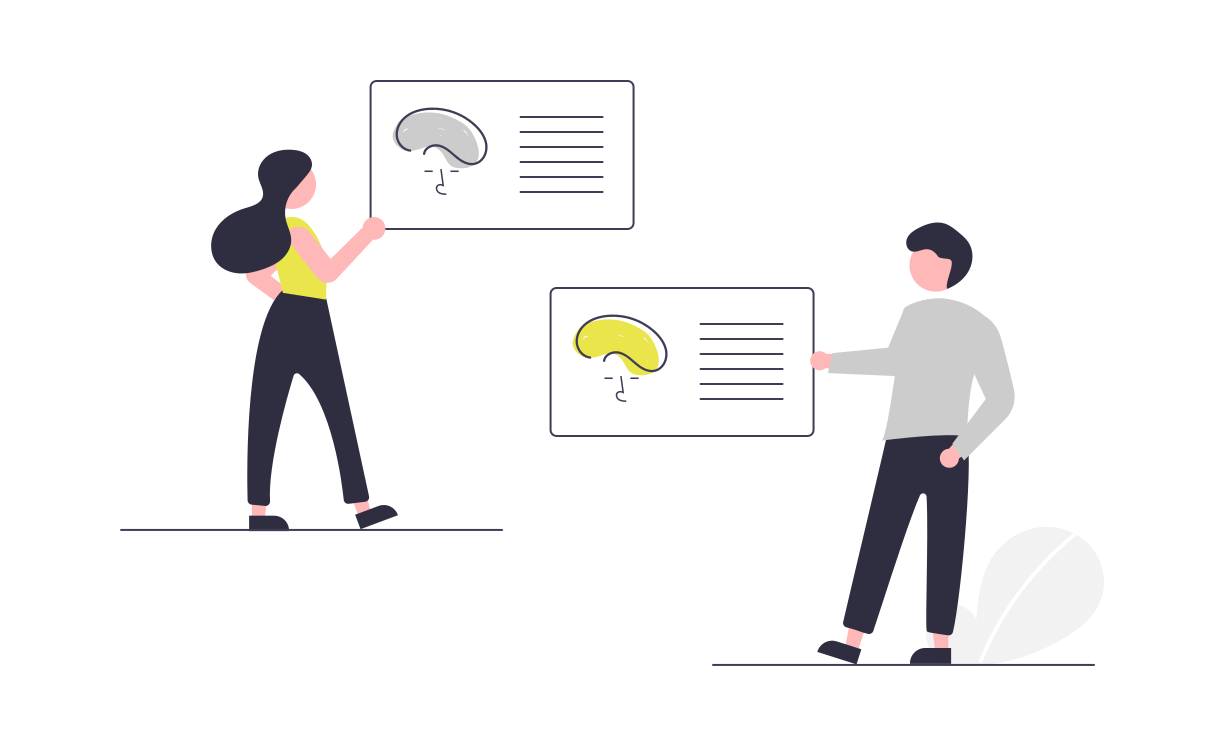 Once you've found a few websites that accept guest posts, take a look at their submission guidelines and see if your content would be a good fit. If it is, go ahead and submit your article! Just make sure to follow the website's guidelines so that your submission has the best chance of being accepted.
#16 Check HARO
HARO is still one of the most convenient methods to build homepage links.
If you're not familiar with HARO, it stands for Help a Reporter Out. It's a website that connects journalists with sources – and if you're lucky, you can be one of those sources!
To get started, create an account on HARO and start browsing through the opportunities that are available. When you find one that's a good fit for your expertise, send in your response and cross your fingers.
If your response is selected, you'll be featured in the article – and you'll also get a link back to your website, usually to your homepage as it's a quote. That's why HARO is still an OKAY way to build links – it's easy, it's free, and it doesn't take much time. Plus, you can get a link from a really high authority website.
#17 Get into podcasting
Podcasts make for a great link building opportunity – especially if you're just getting started.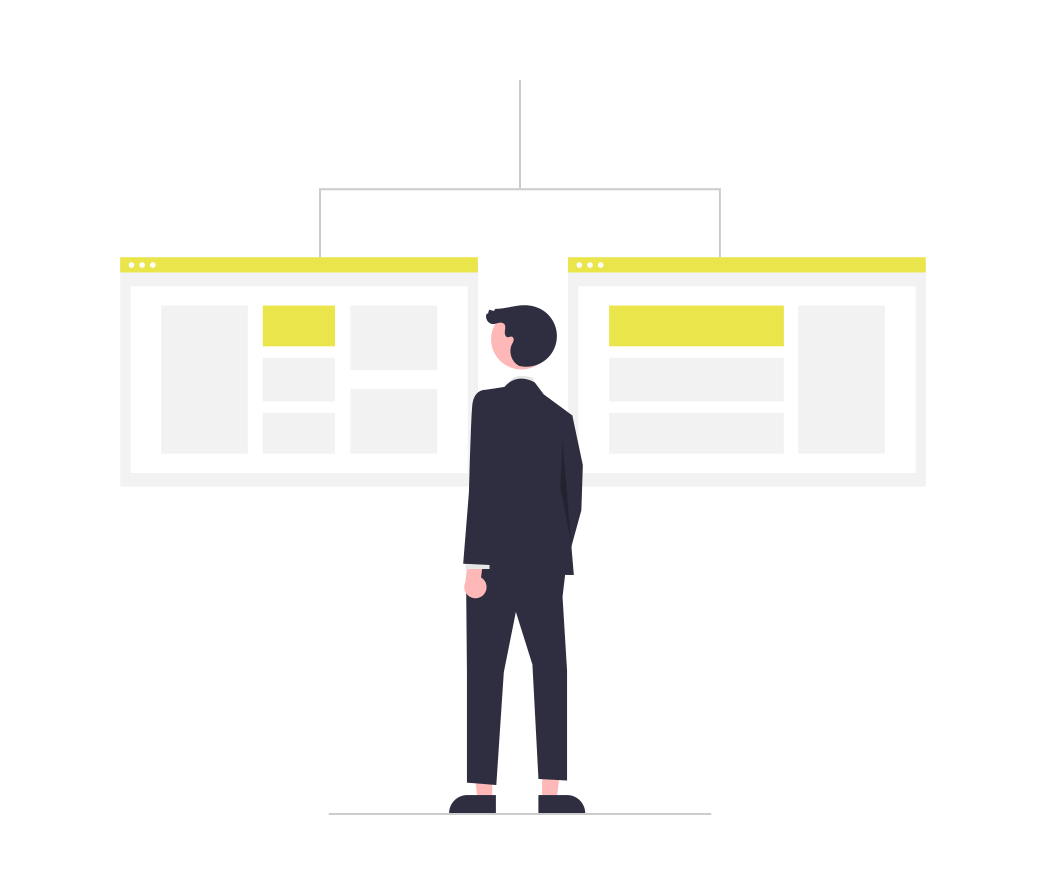 That's because it can be easier to get featured on a podcast than it is to get featured on a blog or website. And when you do get featured on a podcast, you'll usually get a link back to your website in the show notes.
To find podcasts that are looking for guests, start by doing a Google search. For example, you could search for "guest expert podcasts" or "interviewee podcasts." You should also check out directories or review sites.
#18 Appear in webinars
Webinars can not only bring your SaaS company better search engine results or inbound links, but also paying customers! Showing your expertise and conducting a webinar series related to your SaaS product is one of the most effective link building and lead generation tactics out there.
To get started, reach out to other companies or experts in your field and see if they're interested in hosting a joint webinar. This will not only help you promote your business, but it will also give you the opportunity to build relationships with other industry leaders.
If you're not ready to partner up just yet, don't worry – you can also host your own webinars. Just promote them through social media, email marketing, or even paid ads. Then, once people start attending, be sure to include links back to your website in the presentation or in the follow-up email.
Doing webinars is also a great way to build relationships with other companies and bloggers in your industry. These relationships can come in handy when you're looking for guest blogging opportunities or other ways to get your website in front of new audiences.
#19 Collaborate with other SaaS brands
How many integration partners does your SaaS have?
Do you know other SaaS website owners who struggle with building high quality backlinks?
Would you like to build more links in bulk?
You need to befriend other SaaS brands. While not all of them will be your BFF (e.g. they are targeting the same keyword, so are competitive for you in SaaS niche), you can identify other SaaS brands that are willing to cooperate with you on a link building project.
For example, if your SaaS is an invoicing software, you can find and contact other accounting software companies and ask them to list your product as an integration partner on their website (and of course, link back to your website).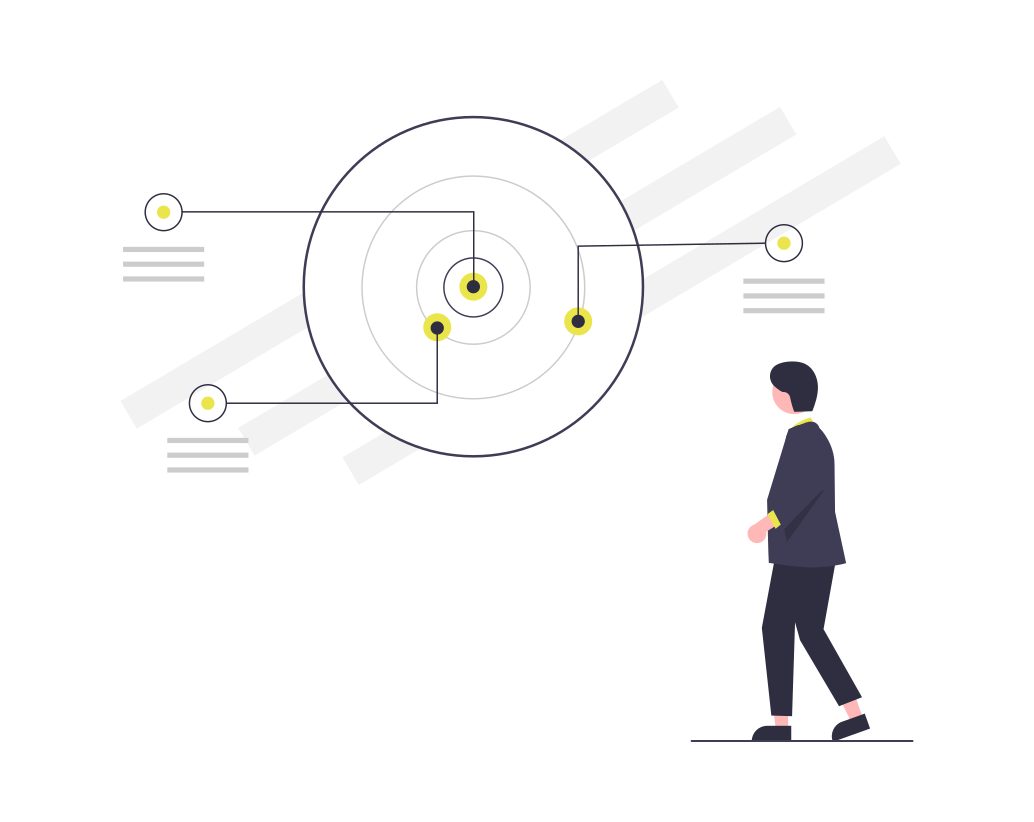 Another step you can take is guest posting. Exchange guest posts with another SaaS company – you'll get some new content to add to your own SaaS blog, and some dofollow links from the content you publish externally.
SaaS businesses can also take these initiatives together and organize virtual events, create resource pages, and expand guest posting.
#20 Look for round-up posts
There are many content pages that feature SaaS products and services, but don't necessarily link to them. These types of pages are often called "round-up posts" or "resource lists."
To find round-up posts that mention your competitors but not you, start by doing a Google search. For example, you could search for "[keyword] best [solution type]." Then, take a look at the results and see if any of them mention your competitor's product – but not yours.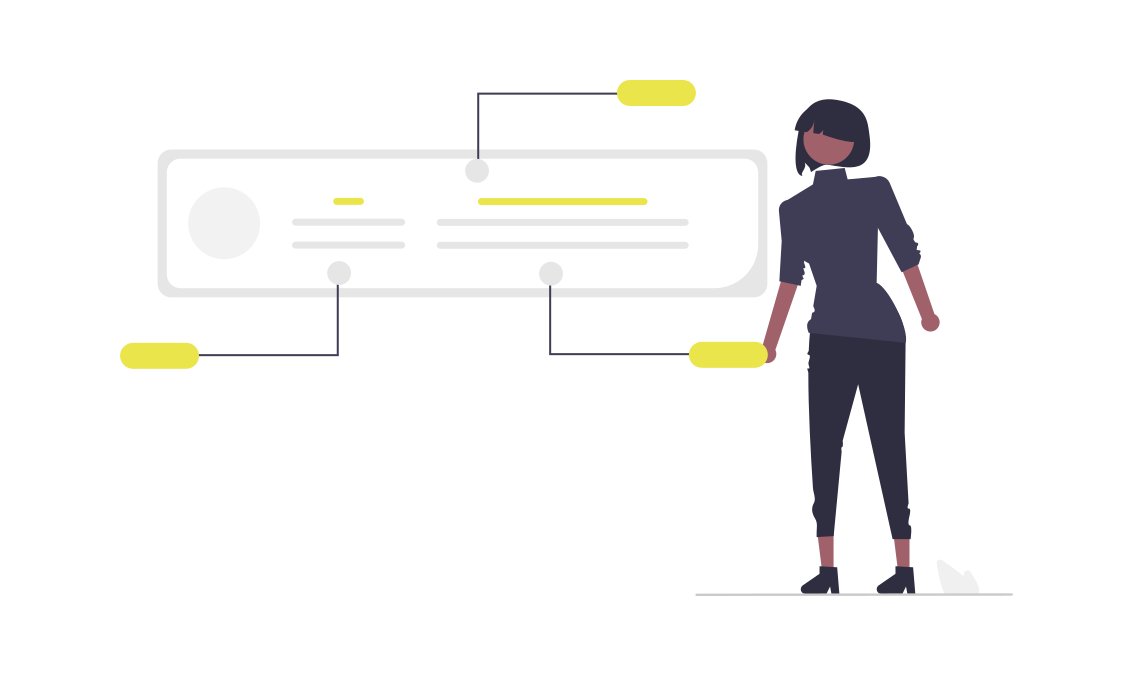 If you do find a round-up post that doesn't include your product, reach out to the author and let them know. Be sure to include a link to your own product so they can easily add it to the list. Most authors are happy to make updates like this, and it's an easy way to get a high-quality backlink.
Of course, you can also create your own round-up posts! This is a great way to promote your product while also providing value to your readers. Just be sure to include links to the products or services you're featuring. Quote their authors (even with nofollow links) – then they may share it on social media and send some nice referral traffic your way.
#21 Nofollow links are not the end of the world
There is this misconception that all nofollow links are bad and that you should never bother with them. This is not true.
Nofollow links can still be valuable, even if they don't directly improve your search engine rankings. For example, a nofollow link from an authoritative website in your industry can still send referral traffic your way. This traffic can then convert into leads or customers, which obviously has value for your business.
Additionally, a nofollow link from a high-traffic website can still help increase brand awareness for your business. Even if these visitors don't convert into paying customers, they may still tell their friends or colleagues about your product – and this word-of-mouth marketing is priceless.
We managed to get a few nofollow links from media outlets all over the world. One SaaS company we've been working for, has been receiving sign ups and referral traffic from one Forbes post for almost three years now.
Sometimes it's better than "classic" guest posting, isn't it?
#22 Engage with other SaaS companies on social media and in industry forums
There are many groups or forums for SaaS companies on social media platforms like LinkedIn and Facebook. These groups are great places to engage with other SaaS businesses and promote your product.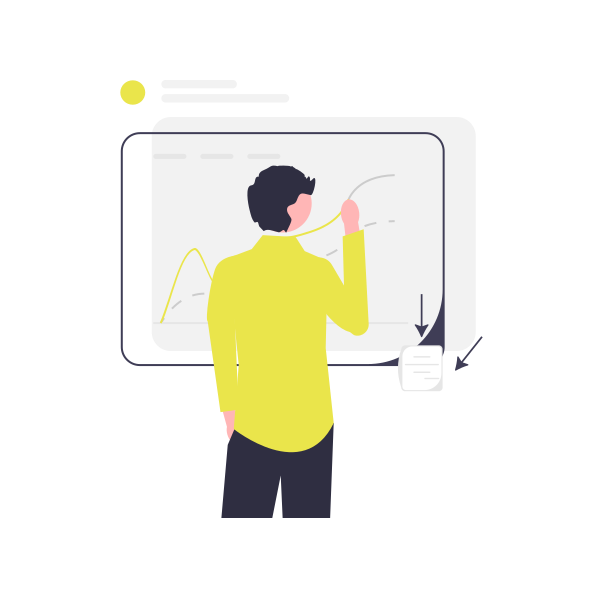 Additionally, you can use these groups to find potential link building or content marketing opportunities. For example, you could search for posts where people are looking for recommendations for a particular type of software. Then, you could recommend your own product as a solution. Be sure to include a link back to your website so people can easily learn more about your product.
Of course, you don't want to spam these groups with self-promotional content. But if you can add value and help people solve their problems, you'll be surprised at how quickly you can boost your organic traffic with amazing links.
#23 Participate in online and offline events related to your industry
Virtual events are here to stay – so even if you don't appear on webinars, you can sign up for a free online event with your entire marketing team, and look for options to grow your organic traffic!
There are often offline events related to your industry that you can attend. For example, if you sell accounting software, you could attend a trade show for accounting professionals.
These events are great opportunities to network with potential customers and partners, and promote your product or service. But they can also help you build partnerships in terms of creating high quality content (e.g. via guest posting) or exchanging links.
#24 Contact a SaaS link building agency
Does it all sound interesting, but way too much for your company?
We're not surprised. Link building is critical for digital marketing strategy for each SaaS business, and it's simply not enough to publish some resource pages or write one guest post a month. That's not going to deliver you results, and your organic traffic may cry a river.
We're happy to help.
Let Brainy Bees shape your link building strategy
Looking for ways to increase your organic traffic with links? We're here to help. Our team of link building experts can help you create a comprehensive strategy that will get you the results you need.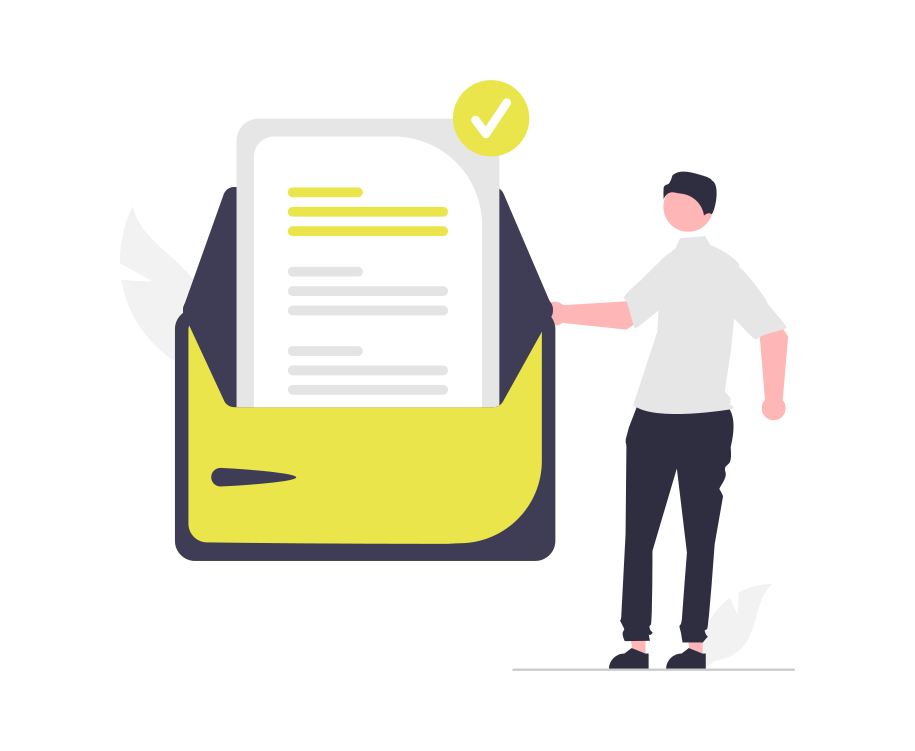 Contact us today and let's chat about how we can help you grow your business with links!
Doing all of this on your own can be daunting and time-consuming – but it doesn't have to be. There are agencies that specialize in link building for SaaS companies, like Brainy Bees. We can help you create a comprehensive link building strategy that will get you the results you need.
We've been working with over 20 SaaS companies all over the world – with some of them, since 2018.
So if you're looking for ways to increase your organic traffic with links, contact us today and let's chat about how we can help you grow your business!
Make SaaS link building a part of your SEO strategy
Saas businesses have to be aware that search engine optimization is one of the most important factors in driving long-term success.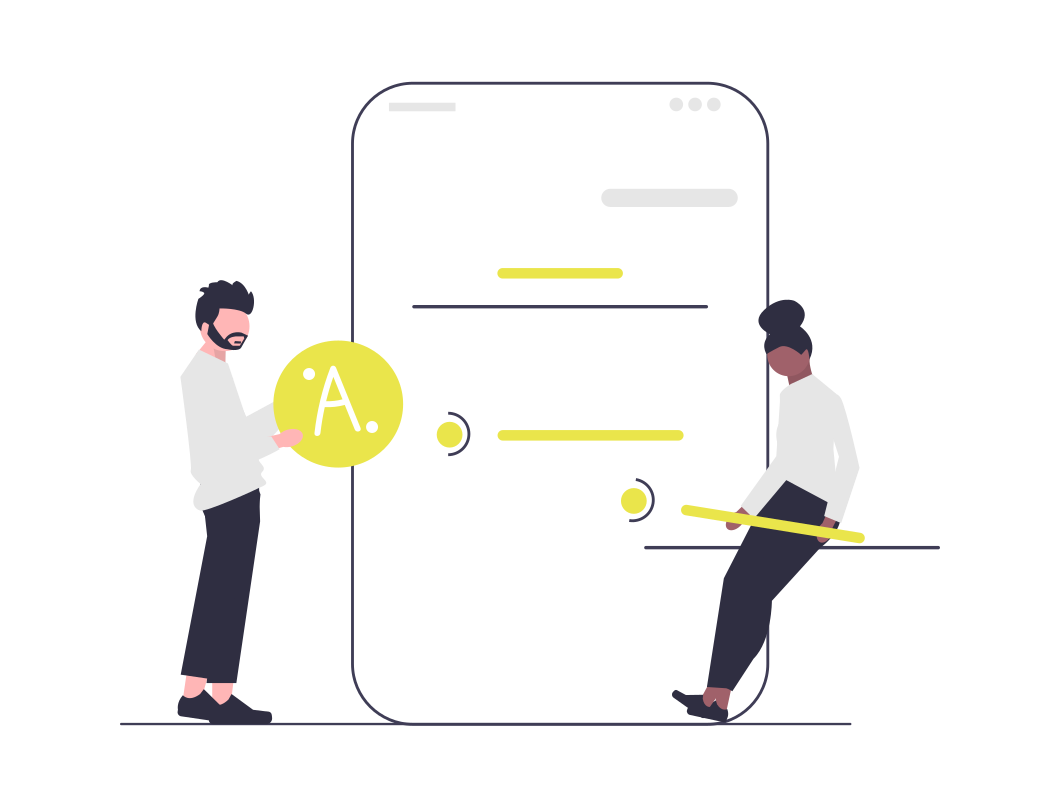 SaaS link building should be a key part of your SEO strategy. By following the tips and tactics in this guide, you can increase your website's authority, traffic, and conversions.
If you're not sure where to start or don't have the time to implement link building, reach out to a SaaS link building agency. They can help you develop and execute a customized link building strategy that meets your business goals.
We even know a good one.